Skip to Content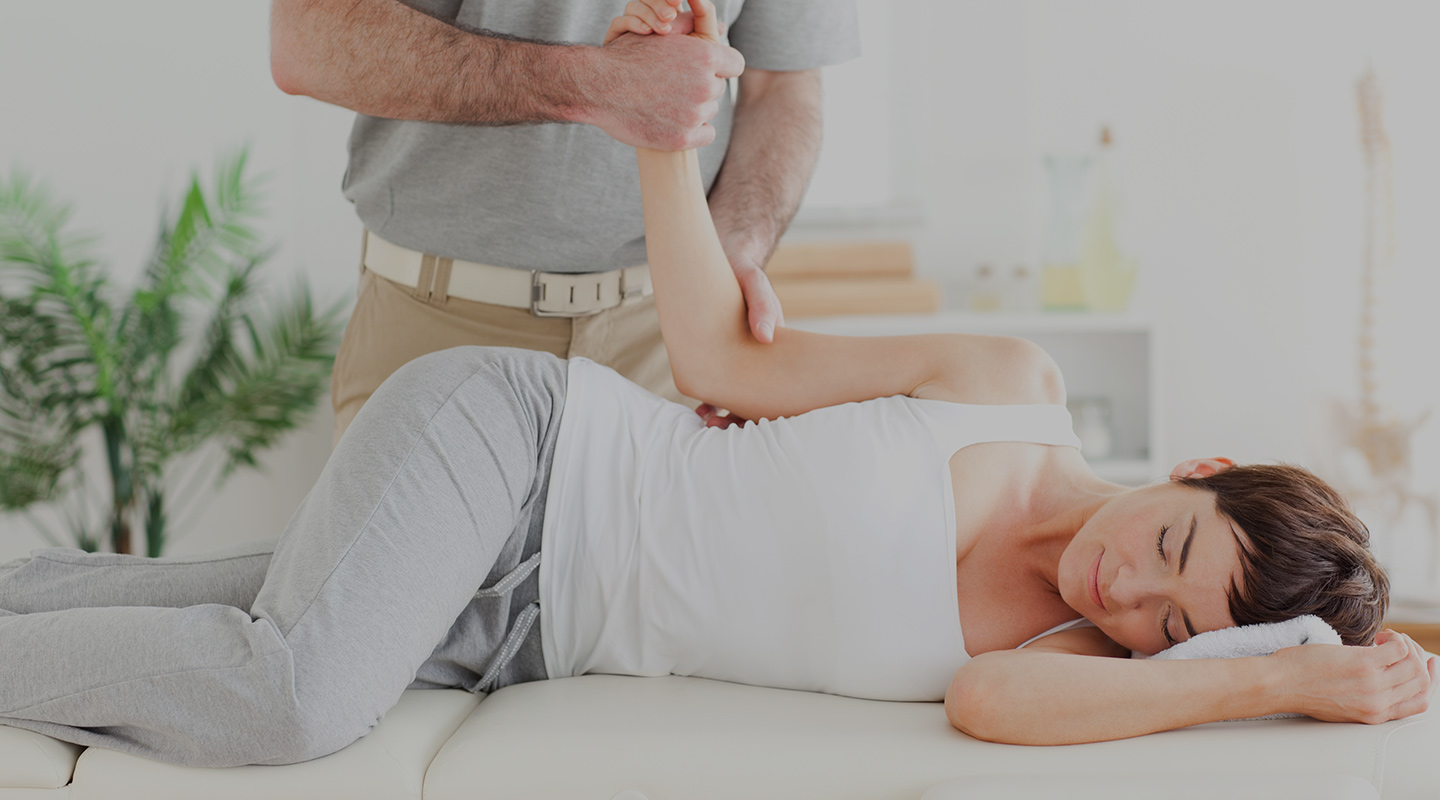 Performance Physical Therapy
Fort Collins, CO's PT Center
Progressive Physical Therapy in Fort Collins, CO
The team at Performance Physical Therapy is here for you to provide progressive physical therapy in a nurturing environment. We provide exceptional accountability to achieve maximum performance, health, and pain-free living. We specialize in the following services:
Back Pain
Dry Needling
Total Motion Release (TMR)
Primal Reflex Release Technique (PRRT)
Activation Technique (MAT)
Sports Injuries
Balance Issues
Muscle Weakness
Sound Assisted Soft Tissue Massage (SASTM)
Postural Restoration
Acute and Chronic Pain
Myokinesthetic System
Associative Awareness Technique
Temporomandibular Joint (TMJ) Dysfunction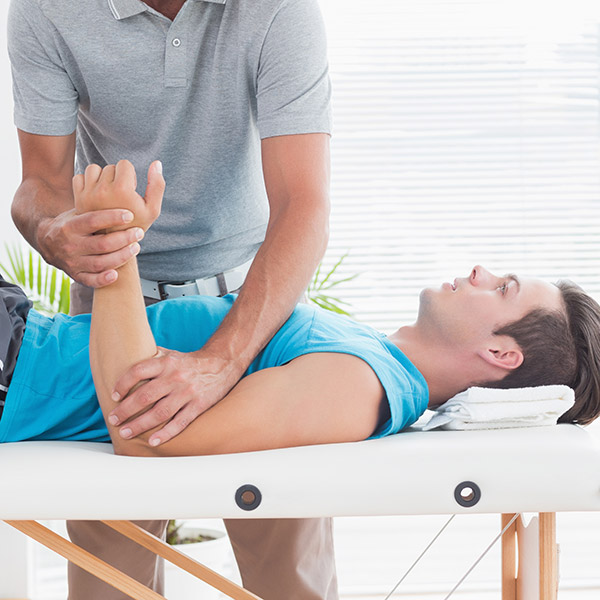 About Performance Physical Therapy
We've been taking care of patients since 1997. Our staff has over 100 years of combined experience utilizing various forms of physical therapy. We pride ourselves in creating a nurturing environment where we can help our patients get back on their feet, pain-free. Our team has the knowledge and skills to provide our patients with real results that will get you back to the lifestyle you enjoy! You can expect constant and open communication, one-on-one time with your therapist, hands-on therapy, a trusting relationship, and specialized exercises.
Got Pain, Get Results!
Our physical therapists always have your best interests and results in mind. We work tirelessly to help you on the road to recovery. While in our care, your physical therapist will diagnose and manage movement dysfunction and enhance physical and functional abilities. We also help with your fitness and quality of life as it relates to your movement and health. Additionally, we help prevent onset symptoms and progression of impairments, functional limitations, and disabilities that may result from diseases, conditions, or injuries.
As physical therapists we are trained traditionally, however, we continue to expand our knowledge by training in progressive and innovative techniques. A few of the techniques we have found most effective include Muscle Activation Technique (MAT), Primal Reflex Release Technique (PRRT), Associative Awareness Technique (AAT) and Total Motion Release (TMR).
Hear From Our Patients
Very knowledgeable and pleasant. Corrected the problem I had with vertigo. Follow up appointment today. Very good for therapy.
Great place to recover from my back surgery. Staff are friendly and treat you like family.
Various Physical Therapy Techniques for Success
At Performance Physical Therapy, we use various techniques that set us apart from the typical physical therapy clinic. The primary goals of these techniques are to target the injury or weakness in your body, quickly assess, and then alleviate the pain. We want you to be able to return to your daily routine as soon as possible. We use the following cutting-edge techniques in our practice:
Primal Reflex Release Technique (PRRT)
Muscle Activation Technique (MAT)
Total Motion Release (TMR)
Temporomandibular Joint (TMJ) Dysfunction
Myokinesthetic System
Sound Assisted Soft Tissue Massage (SASTM)
Postural Restoration
Associative Awareness Technique

Address
2001 S. Shields St., Bldg D, Ste 204
Fort Collins, CO 80526
Phone
970-493-8727
Fax
970-493-8739
Hours of Operation
Monday: 7:00 AM – 6:00 PM
Tuesday: 7:00 AM – 6:00 PM
Wednesday: 7:00 AM – 6:00 PM
Thursday: 7:00 AM – 6:00 PM
Friday: 7:00 AM – 6:00 PM